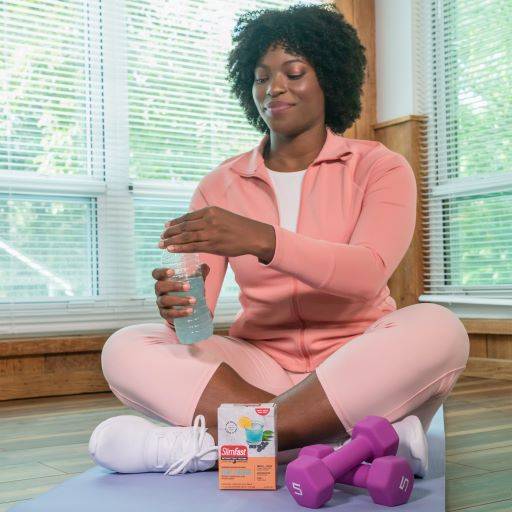 Energize and Hydrate on the go!
Mix things up with SlimFast Intermittent Fasting Energizing Hydration* Drink Mix. Crafted with hydrating* electrolytes and energizing** caffeine, this fruit-flavored drink is designed to help you stay hydrated without breaking your fast. These portable packets are great on-the-go. Just mix with 16.9 fl oz water and enjoy.
* When consumed with at least 16.9 fl oz water.
**These statements have not been evaluated by the Food and Drug Administration. This product is not intended to diagnose, treat, cure or prevent any disease.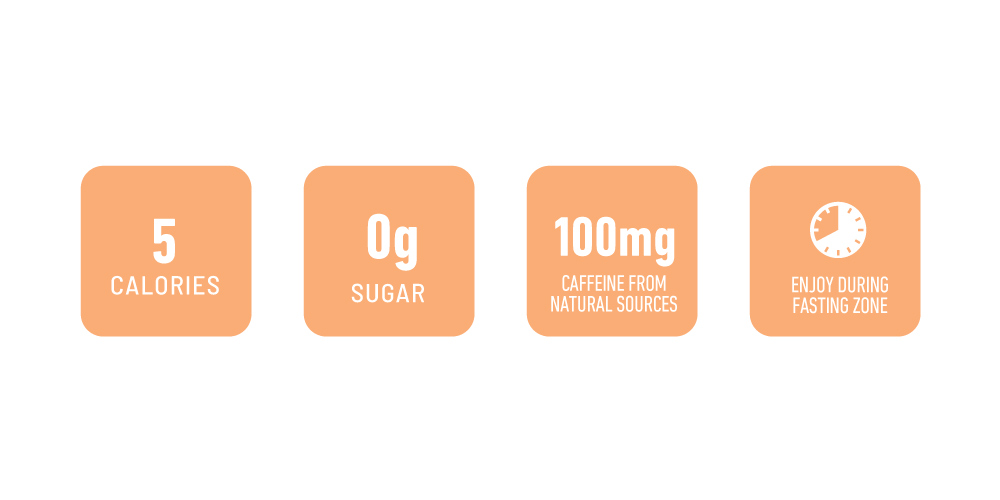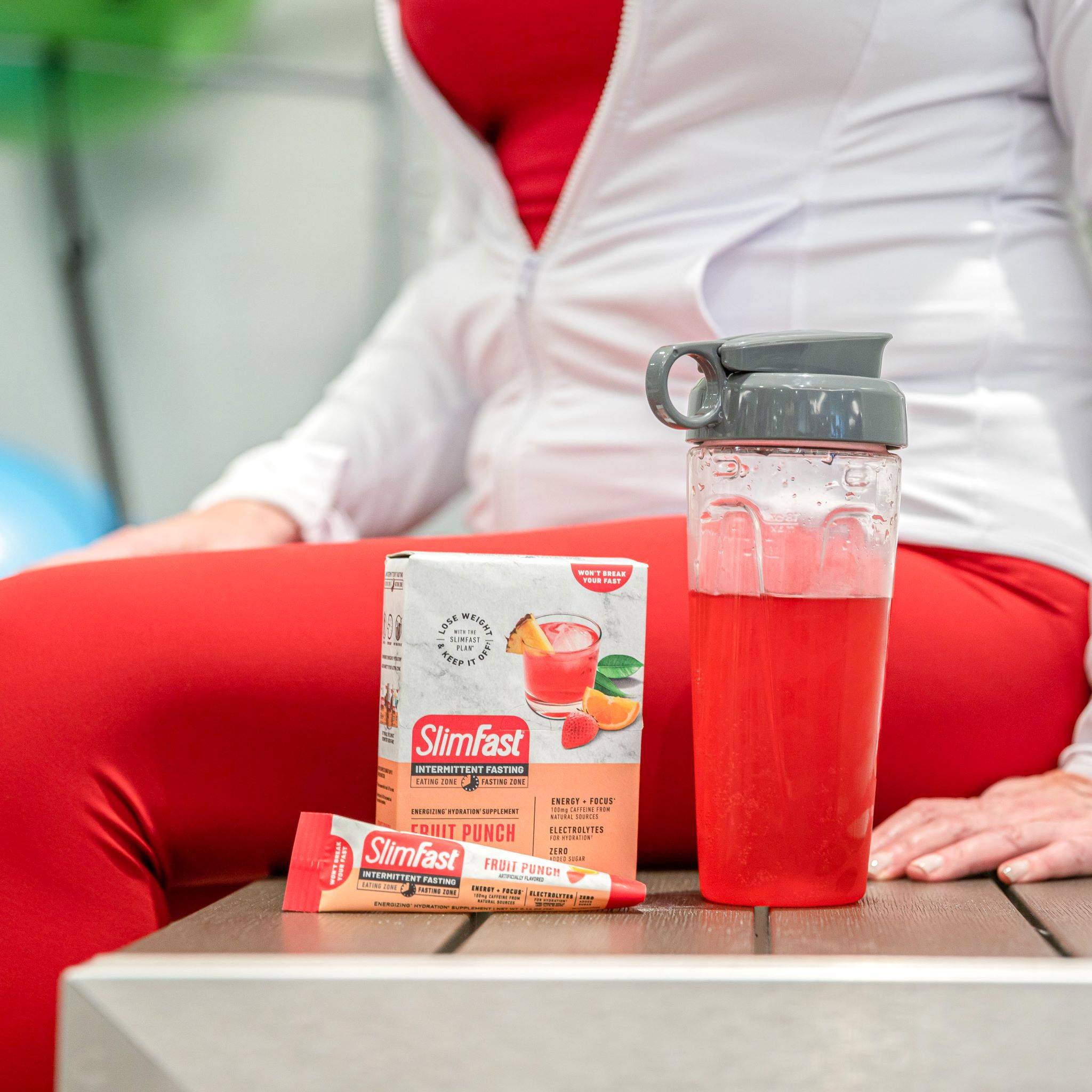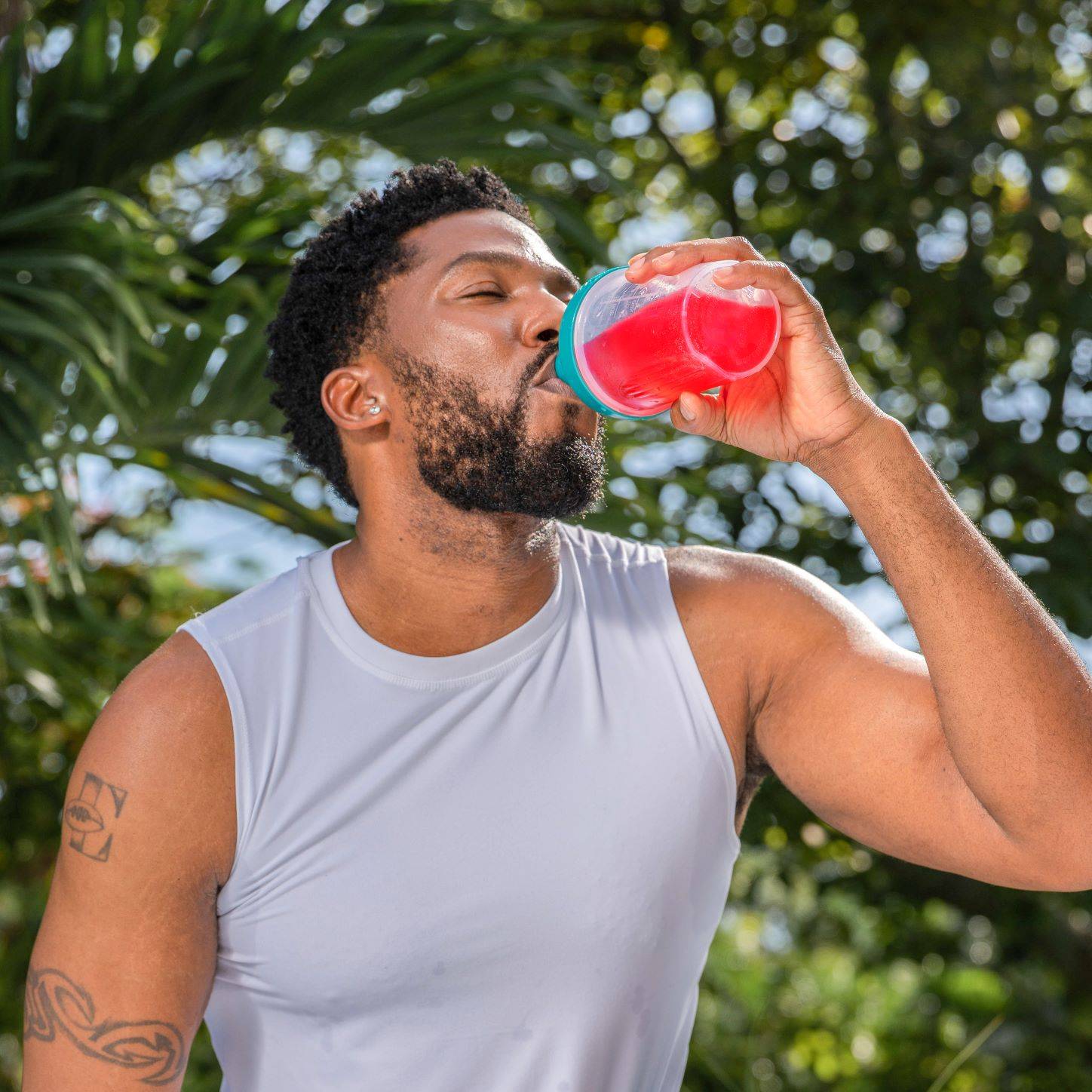 Weight management shouldn't take over your life, it should fit into it! SlimFast has convenient and delicious products to support a variety of plans and preferences. It makes weight management possible for anyone, including you! Whether you've decided to shed some pounds or are simply seeking to maintain, SlimFast makes your journey deliciously doable!