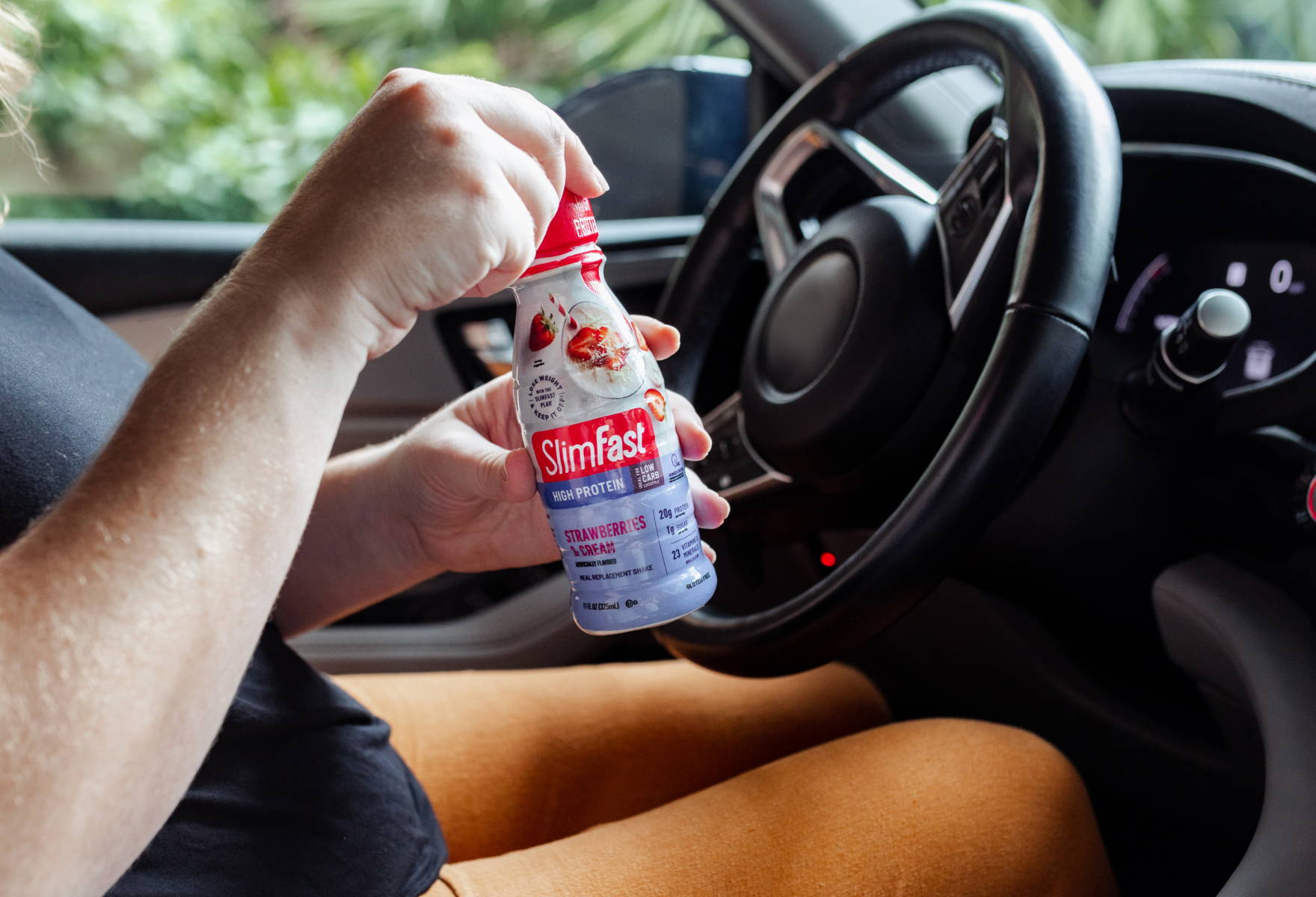 Losing weight is deliciously simple with SlimFast High Protein Shakes. The protein and nutrients your body needs are right here in the bottle. Just grab it and go.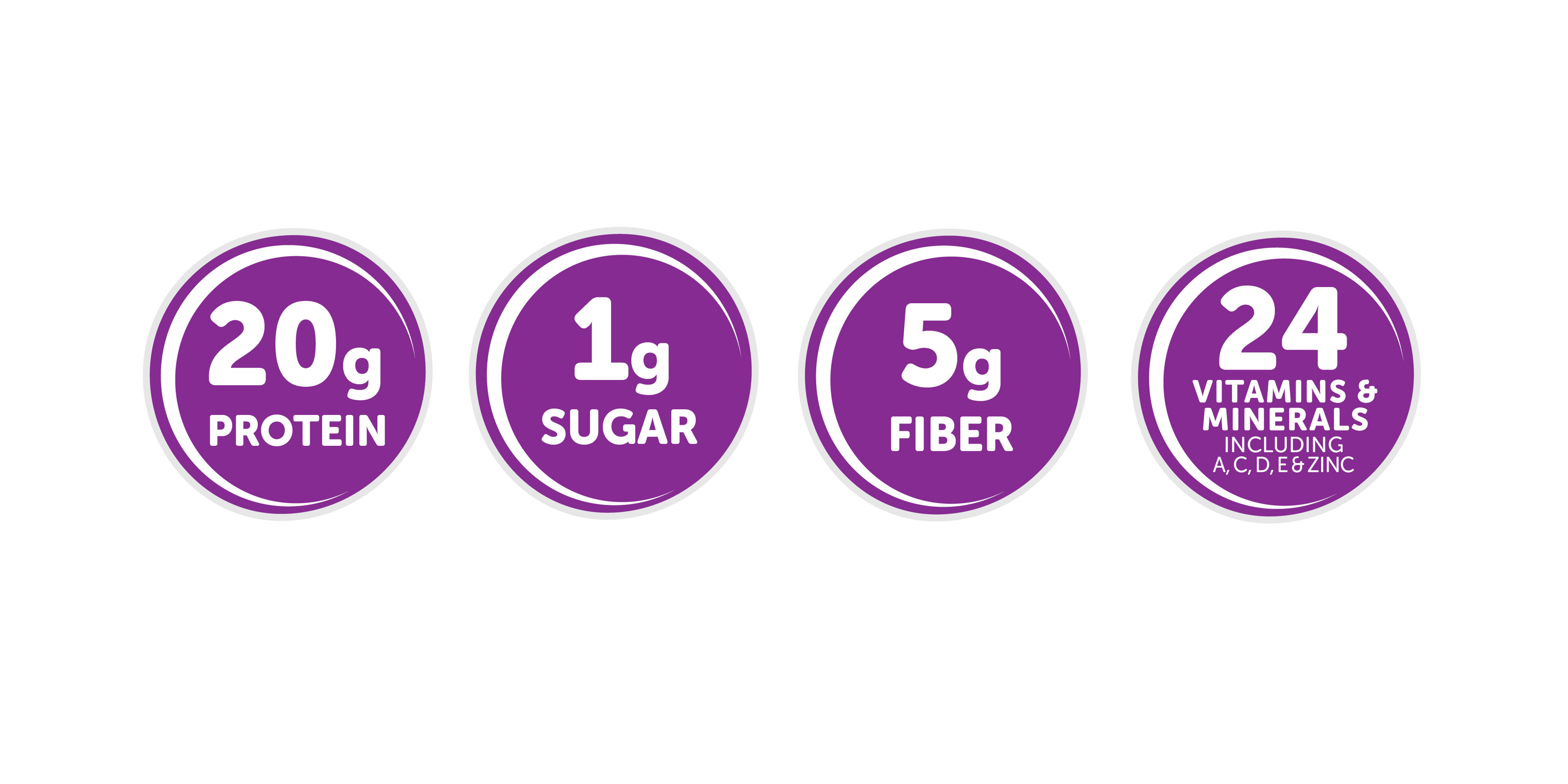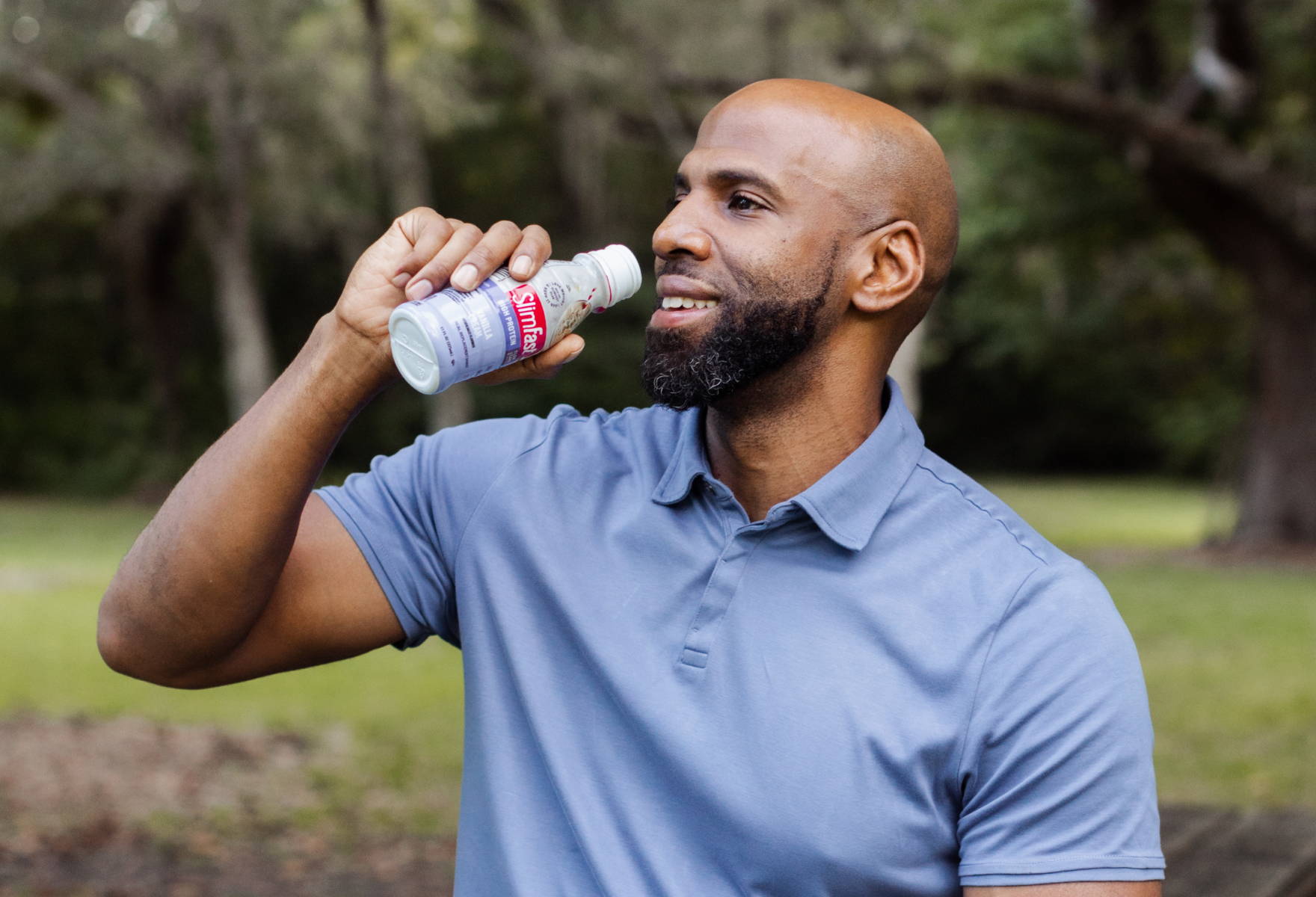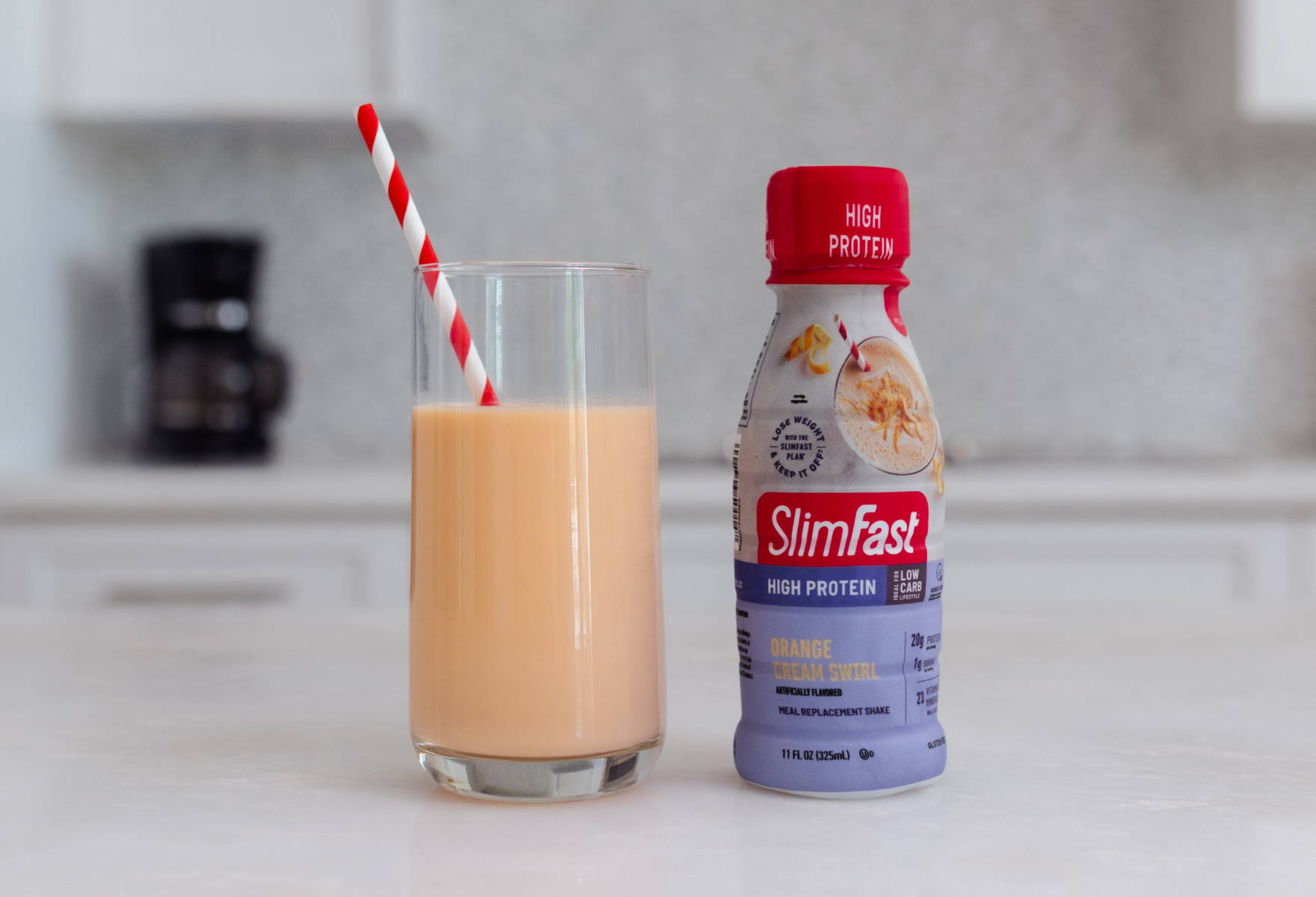 Lose Weight and Keep it Off!
Advance your weight loss goals with this delicious, high-protein advancement from SlimFast. Fuel up with 20g of protein, 1g of sugar, 5g of fiber, 24 vitamins and minerals (including A, C, D, E and zinc) for ultra-satisfying, crave-busting nutrition. Whether you choose Creamy Chocolate, Vanilla Cream, Strawberries & Cream, Bananas & Cream, or Orange Cream Swirl, these ready-to-drink, lactose and gluten-free shakes sweetly satisfy for hours.