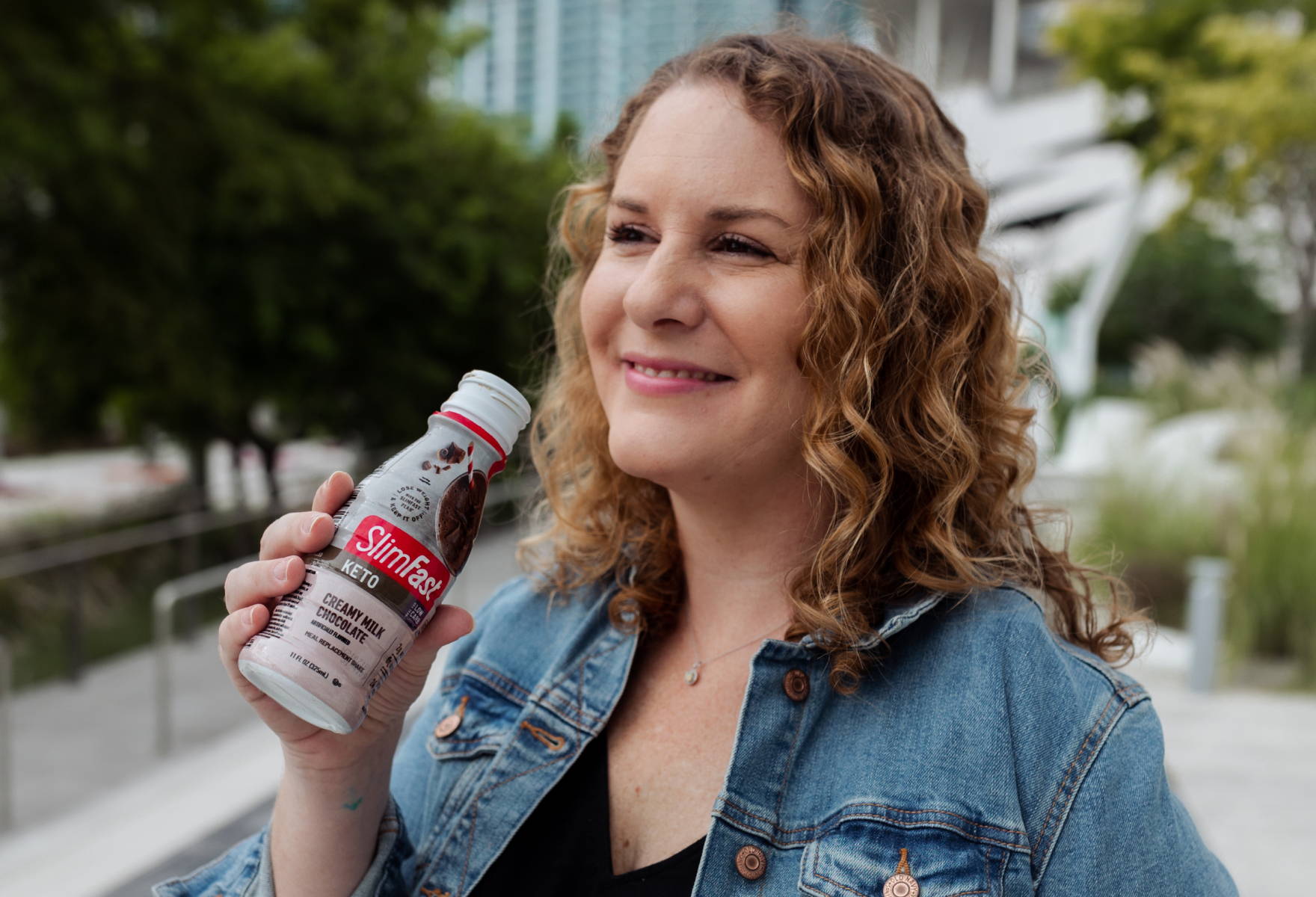 SlimFast Keto makes Keto easy with a simple plan that includes decadent, indulgent and convenient products to enjoy at home or on the go. This is Keto made easy!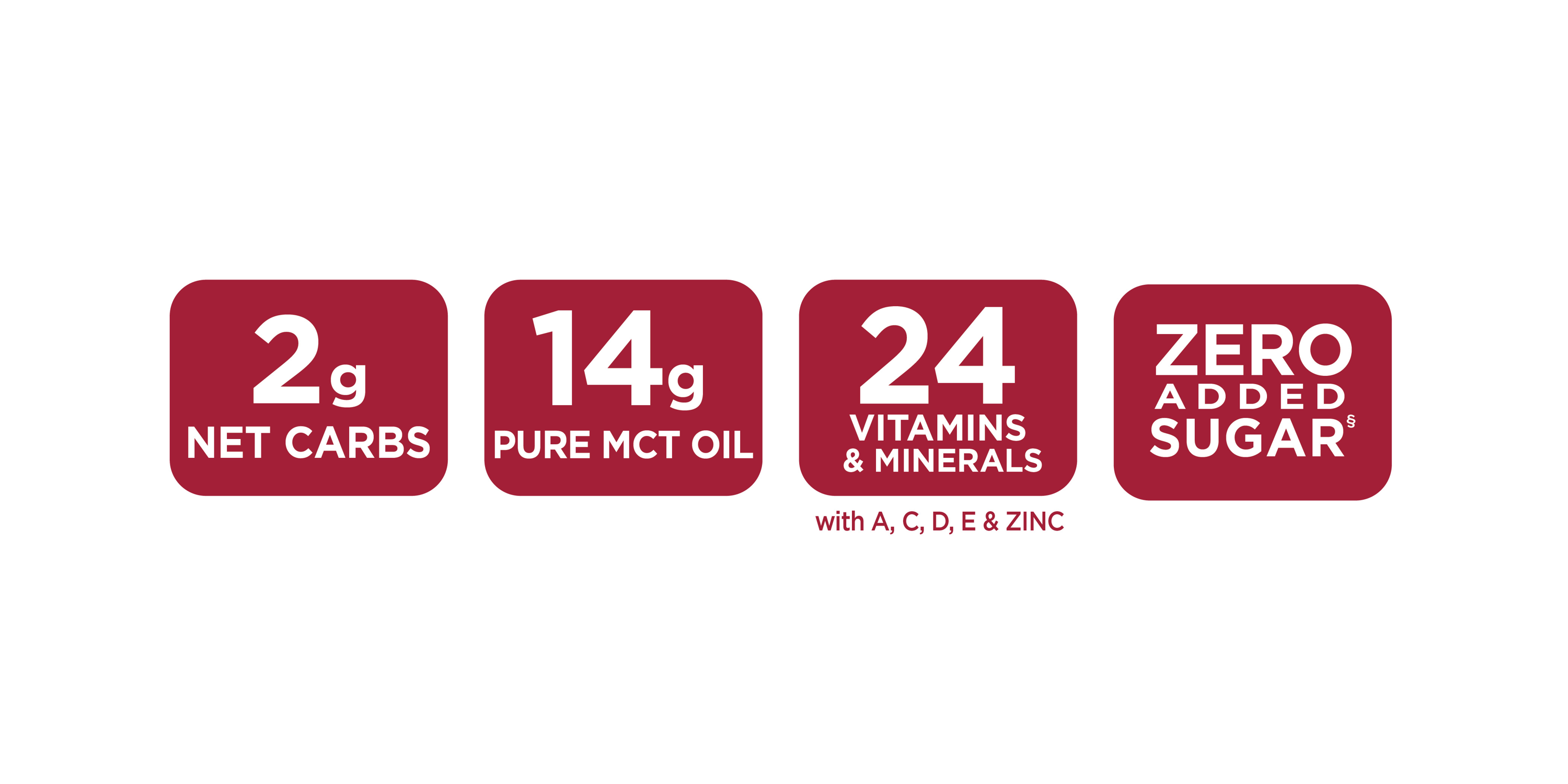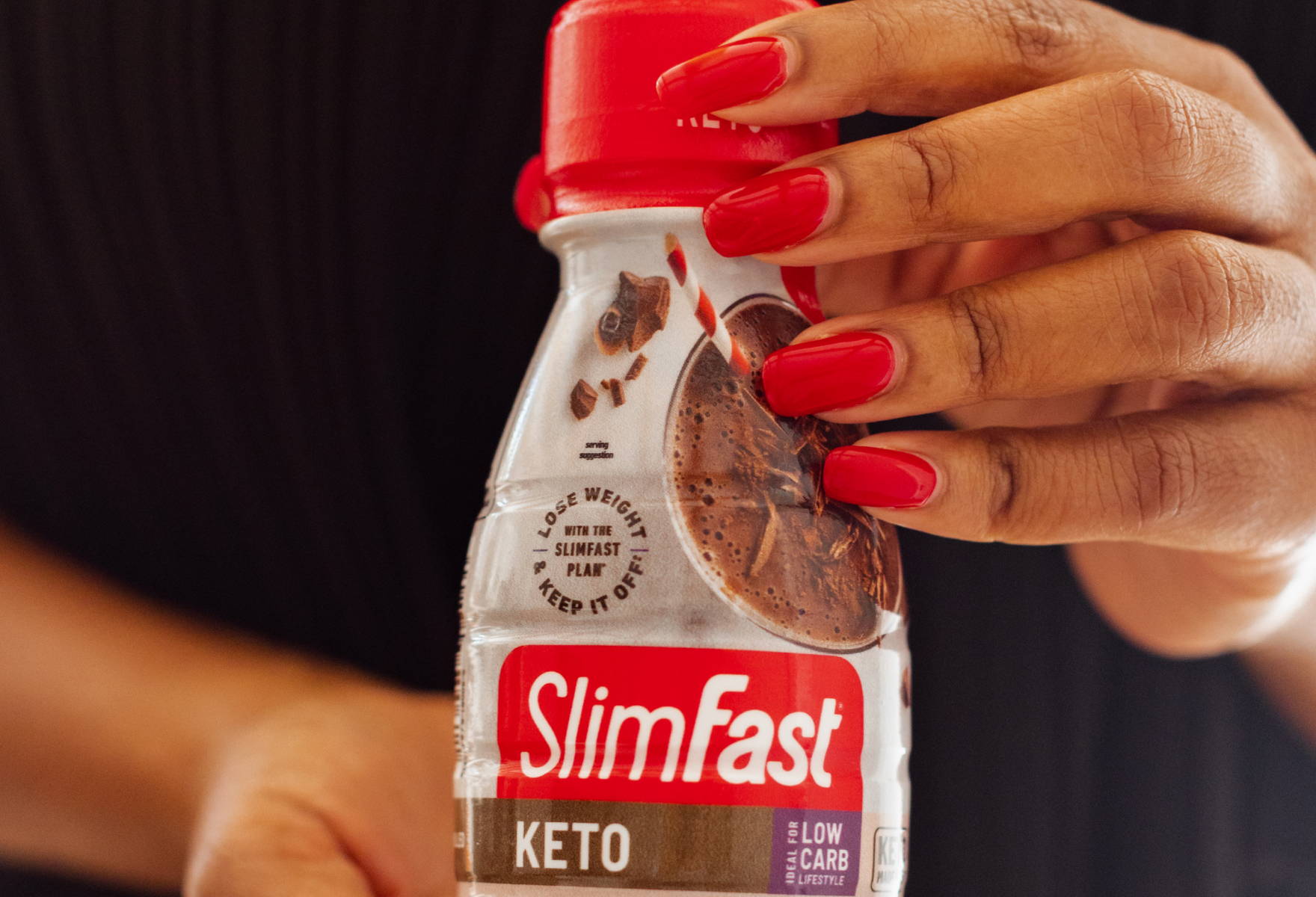 Lose Weight and Keep it Off
The SlimFast Plan combines over 40 years of weight loss success with tasty and satisfying products, to now also offer you optimal ketogenic nutrition. Follow the SlimFast Plan to help you lose weight fast and keep it off. See results in just one week!