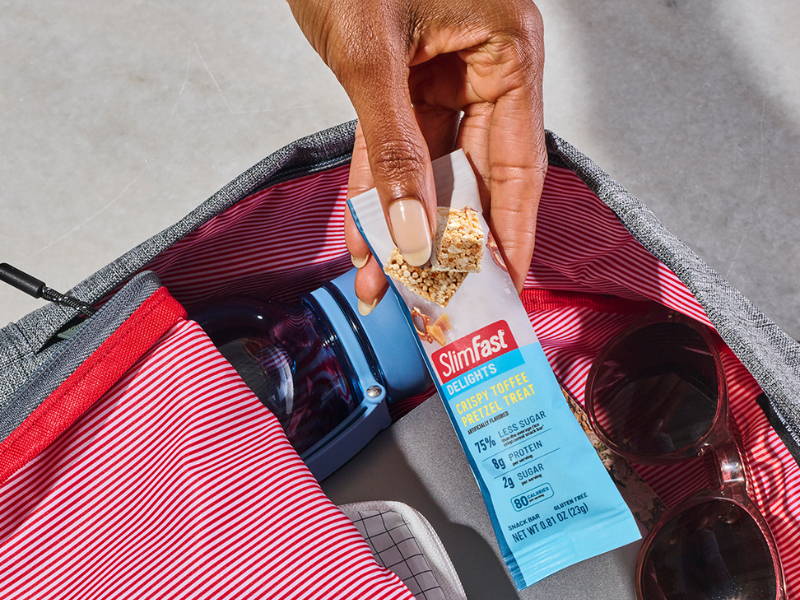 SlimFast Delight Snack bars are ultra-convenient to grab and enjoy on the go. So, no matter how busy you are or how hectic your life gets, it's always easy to stay on plan and achieve your weight loss goals.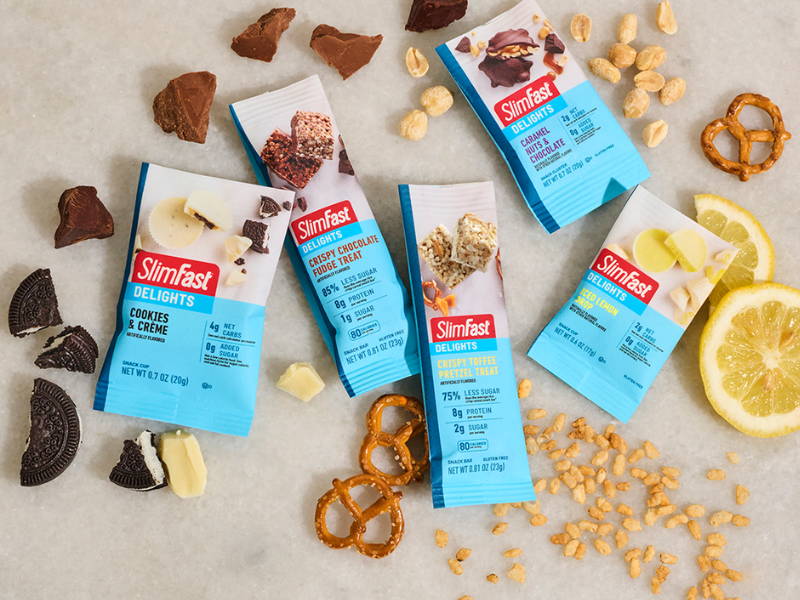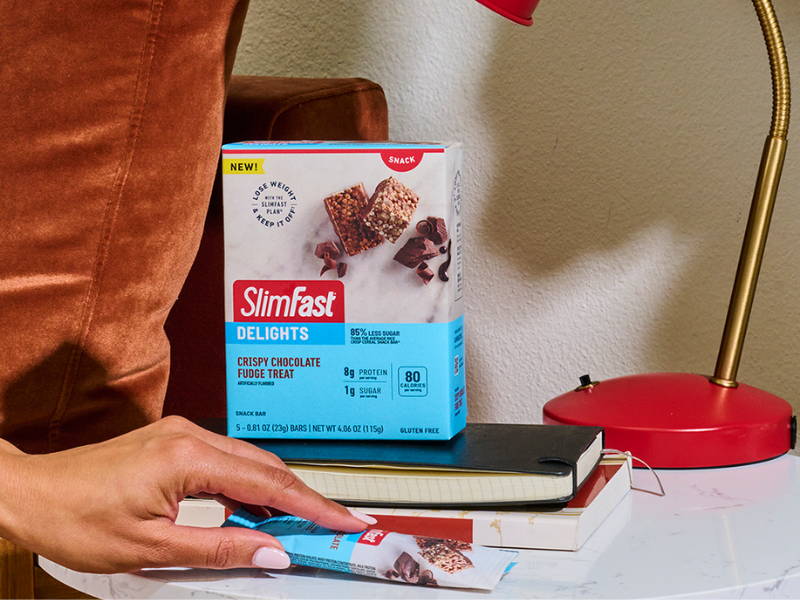 Delight in Your Cravings!

Defuse your cravings without consequence, with indulgent SlimFast Delights Snack bars these delicious snack bars are all reward and no regret. Part of the SlimFast Plan that helps you lose weight and keep it off. How does the SlimFast Plan work? Enjoy one sensible meal, replace two meals a day, and indulge in three snacks.